For us, dogs are not just pets – they're family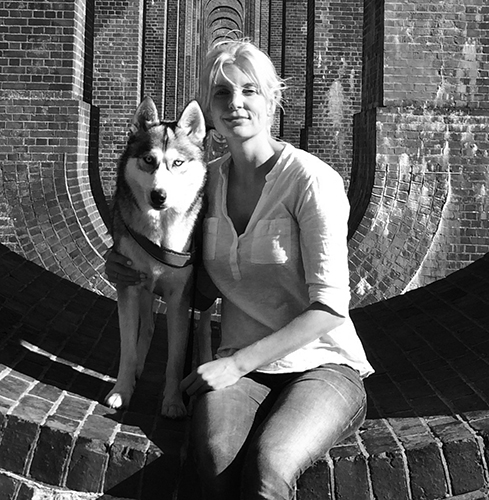 Kristina Johansen
Canine Dietary Consultant
Kristina is certified in Advanced Canine Nutrition with studies in animal nutrition, anatomy, physiology, and diseases. With more than 13 years' experience in nutritional management of dogs, from healthy dogs to those with very complex health concerns, she enjoys all aspects of nutrition but has a particular interest in the management of chronic kidney disease.
She advise on home prepared raw & cooked diets that meet NRC guidelines. She works closely with veterinarians and dog owners from all over the world.
Kristina provides evidence-based information via her blog page. She also writes articles on canine nutrition and care for Huffington Post and many other publications. She has authored two books, 'How to Choose the Best Commercial Dog Food' and 'Nutritional Management of Chronic Kidney Disease in Dogs'.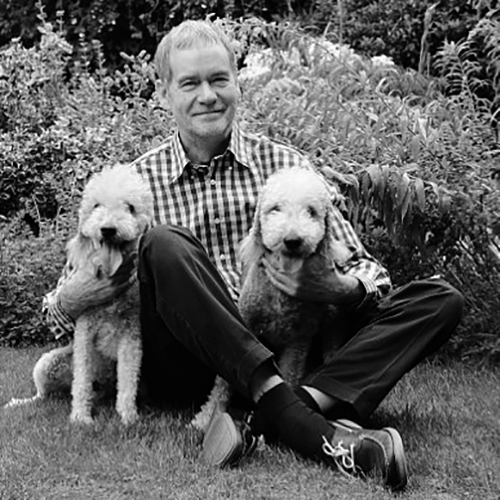 Richard Allport
Canine Homeopathy & Acupuncture
Richard qualified as a veterinary surgeon from the Royal Veterinary College, London, UK in 1973. After ten years as a veterinary surgeon in general practice, he began to specialize in holistic medicines. In 1983 he was one of the first three vets to obtain Veterinary Membership of the Faculty of Homeopathy by examination. In addition Richard is a trained acupuncturist, and also uses herbs, Bach flowers, aromatherapy and other natural remedies.